The Alabama Writers' Forum
A partnership program of the Alabama State Council on the Arts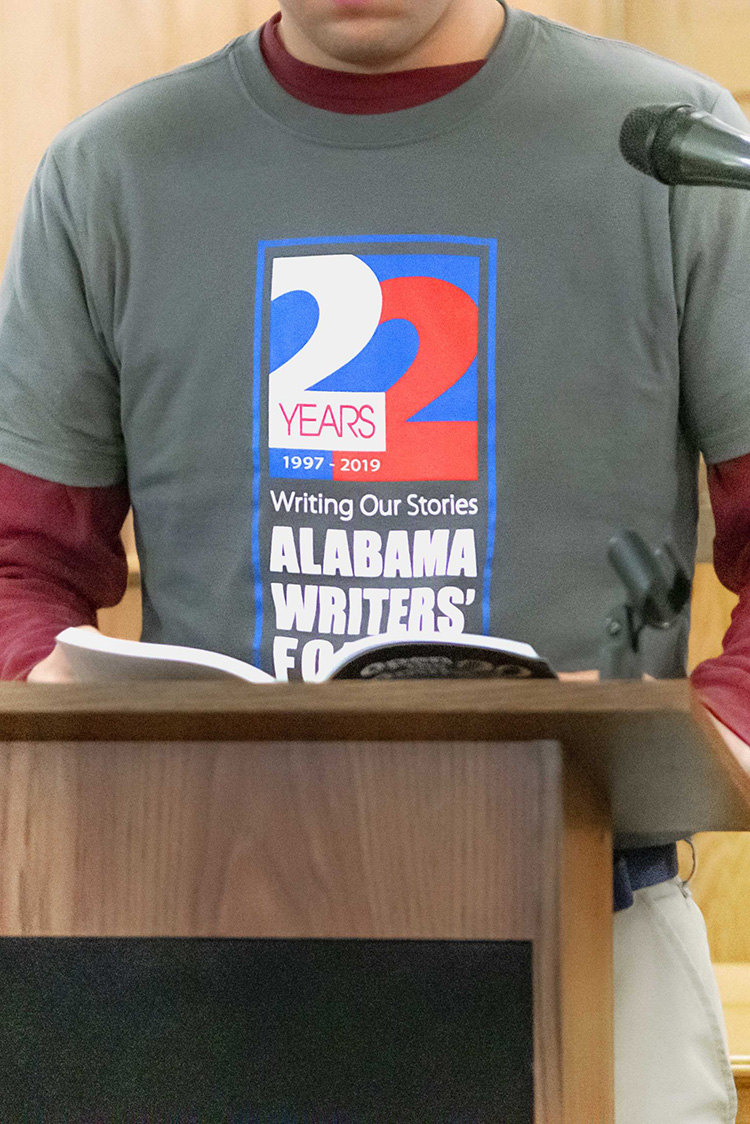 Writing Our Stories
Giving Voice to Troubled Youth
The Alabama Department of Youth Services (DYS) and the Alabama Writers' Forum (AWF) have partnered together since 1997 to host Writing Our Stories: An Anti-Violence Creative Writing Program. Each year juveniles housed at the DYS Mt. Meigs and Vacca Campuses contribute poetry and prose that is then collected and published in anthologies.
WOS began as one class of 12 students. Twenty-five years and 1500 students later, there are now two classes at Mount Meigs and two classes at the Vacca facility in Birmingham. There are also WOS residencies in Shelby County for non-adjudicated youths.
Writing Our Stories is craft and skill based. It is supported by DYS and AWF. AWF conducts the program as a partner with the Alabama State Council on the Arts. Teaching Writer Marlin Barton teaches poetry and fiction and uses praise as a motivator. "These boys need to hear positive things," Barton said. "I think it surprises them sometimes. I think one of the reasons they feel a sense of pride is because they haven't been told they can do anything good."
Services for Writers and Readers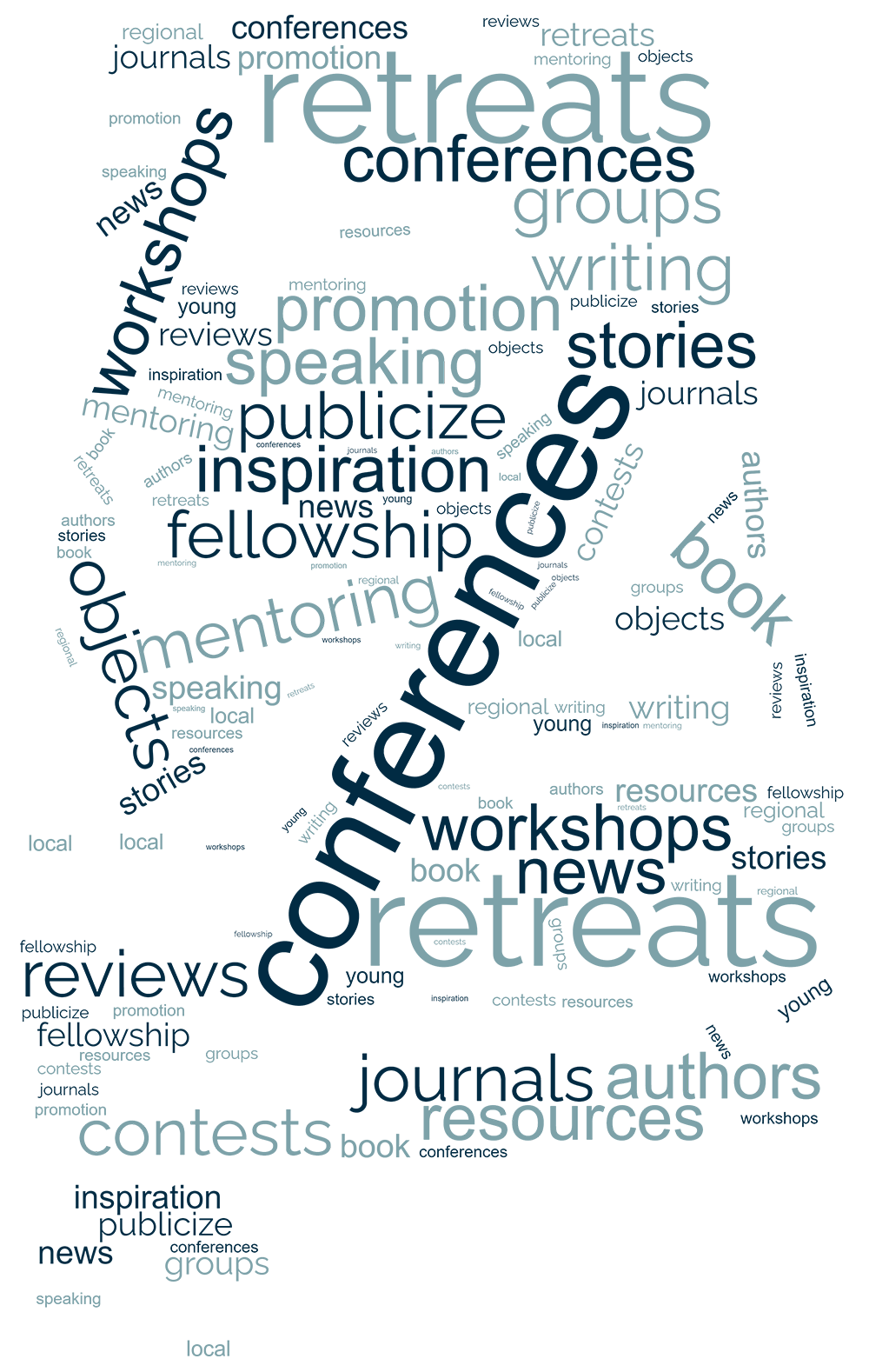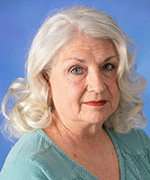 "Alabama has many wonderful and talented authors, and the Alabama Writers' Forum has been essential in getting the word out about the talent in this state. The Forum has given me and many other writers incredible support and acknowledgement. The Writer's Forum is one of the best things about Alabama."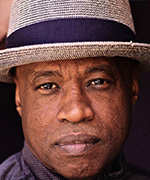 "For me, as a native son/writer who lives in another state, the Alabama Writers' Forum has been a grounding station, a place where I can be immersed in all things that are happening creatively in Alabama. I so appreciate everything AWF does to bring writing and literature to the forefront of Alabama life, which is, in its essence, American life."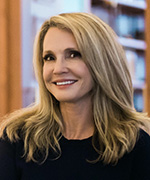 "The Alabama Writers' Forum is an integral part of Alabama's literary community, a vital force for writers and readers alike. It encourages writers to pursue their craft and it brings us all together as a community. One of the most meaningful moments in my career was when I received the Harper Lee Distinguished Writer award, and that would not have happened without the support and partnership of the AWF."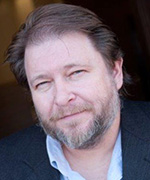 "Alabama needs the Alabama Writers' Forum in many ways, but perhaps the greatest is found in its support of young writers. It provides a sense of belonging. But also, in a very practical way, it provides a network that young writers—and old ones, like me—can be part of. I have always been proud to be part of AWF."
"For nearly 30 years, the Alabama Writers' Forum has been a bridge between writers and the general public. It provides writers with economic opportunities and a platform for wider exposure. But this is no ivory tower operation. The Forum is committed to being an integral part of the community. Its programs introduce and promulgate the life-changing nature of both the spoken and written word. AWF is a model for other literary arts organizations nationwide."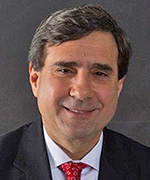 "After a lifetime of working with children in the juvenile justice system, I have come to see a surprisingly incongruous beauty in so many of their stories. There is beauty in their struggle, bravery, and resilience. I am so grateful to the Alabama Writers' Forum for giving our children the chance to participate in the Writing Our Stories program. This program has given our children the instruction, insight, and forum to share with others."
Alabama High School Literary Awards
Arts Education in the K-12 Schools
The Alabama Writers' Forum recognizes young writers, their teachers, and schools each year for their work in creative writing at the High School Literary Arts Awards (HSLAA). The year-long program focuses on nurturing talent in high schools across Alabama. Competition categories are: Creative Nonfiction, Fiction, Poetry, Senior Portfolio, and Literary Magazine. The judging panel is comprised of writing experts.
Winning entries are celebrated and recognized at the HSLAA Ceremony at the historic Alabama State Capital where students are presented scholarships (for high school seniors) and other prizes. In addition, the gathering provides a special opportunity for students, parents and, teachers to spend time with patrons of the arts and elected officials. The competition is funded in part by the Alabama State Council on the Arts. Six individuals provide $500 for the senior portfolio scholarships.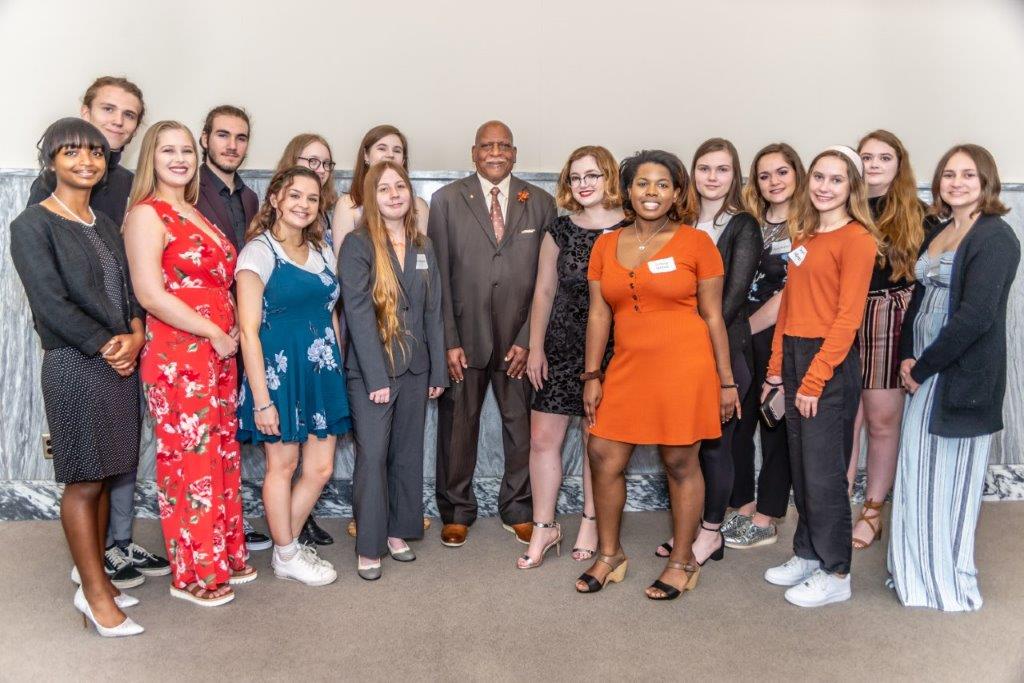 Sen. Rodger Smitherman (D, District 16) with Alabama School of Fine Arts winners at the High School Literary Arts Awards
The Language of Objects: A Creative Writing Handbook is a guide for teaching creative writing in classrooms and community settings.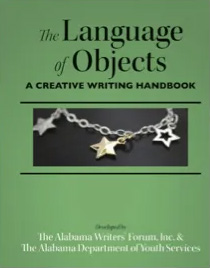 Its 47 lessons on poetry, fiction , and creative nonfiction/personal narratives were developed for The Alabama Writers' Forum's nationally recognized Writing Our Stories and draw on 25 years of classroom use and the contributions of experienced teaching writers and many visiting writers.