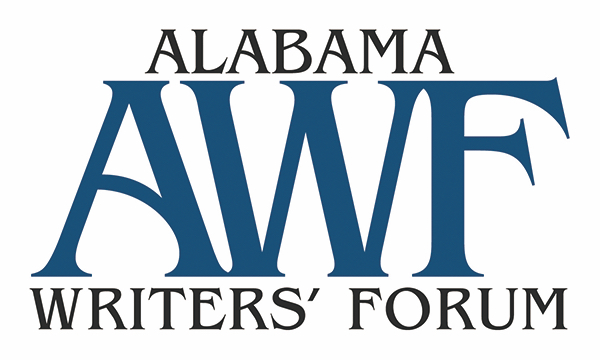 A partnership program of the Alabama State Council on the Arts
August 2023 Newsletter
Alabama Writers' Forum Welcomes Richard Kent Evans as Executive Director
The Alabama Writers' Forum is pleased to announce the appointment of Dr. Richard Kent Evans as its incoming executive director.
Only the second director of the long-running statewide literary arts nonprofit, a partnership of the Alabama State Council on the Arts, Evans brings "a wealth of experience and enthusiasm," says AWF board chair Julie Friedman.
"With 30 years under its belt, the Forum has a strong foundation," adds Friedman, who serves on the Council and is a founding member of the Alabama Writers Hall of Fame. "Richard's knowledge and skills will lead us into the future. We are delighted to have someone of his caliber at the helm."'
A native of Alabama, Evans returned to the state this spring after having spent more than a decade in Texas and Pennsylvania. He most recently served on the faculty at Haverford College in Pennsylvania. An experienced writer and communicator, Evans also served as the project coordinator for the Political Theology Network, an international organization interested in the publicly engaged and interdisciplinary study of religion and politics. He graduated with a degree in history and political science from Auburn University and holds a Ph.D. from Temple University. Evans is the author of MOVE: An American Religion, published in 2020 by Oxford University Press.
Evans will take up the AWF reins in September.
"I am excited to be back in Alabama and to have the opportunity to play a part in supporting our state's rich literary culture," Evans says. "I will be a tireless advocate for the Forum and for Alabama writers."
Evans follows long-serving founding executive director Jeanie Thompson, who will retire at the end of September after 30 years with AWF.
"The Forum has been my passion and mission for three decades," says Thompson. "To see it go forward with strong leadership means everything. The Forum's board and staff remain committed to nurturing writers and writing across the state. It is gratifying to know that Alabama's support of literary arts can be counted on, as it supports all the arts in our richly talented state."

City of Mobile Poet Laureate 2024 – 25 Deadline
The Mobile Arts Council, in partnership with the City of Mobile and the Alabama State Council on the Arts, invites local poets to apply to be Mobile's inaugural 2024-2026 Poet Laureate.
The City of Mobile Poet Laureate will serve as an ambassador for poetry in Mobile. This is an honorary position and roles and responsibilities include making local appearances, facilitating public and educational programs, and building advocacy and community through poetry. The poet laureate will receive an honorarium of $5,000 over the course of their term and poems will be published by the City in the form of a book that will be made available during public events.  Additional funds will be available for materials and other approved costs associated with community engagement programs that the poet laureate facilitates. For more information and to apply, visit City of Mobile Poet Laureate.
AWF Summer Fundraising Appeal
We know that no matter where you live and work in the lively, vibrant world of Alabama letters, you value the work and advocacy of the Alabama Writers' Forum. Near the end of our FY23 fiscal year, we heartily thank you for your sustaining membership or donation to promote the literary arts in Alabama.
We ask that you consider making an additional gift, renewing your membership early, or making a gift in honor or memory of someone important to you or the literary arts. Your extra gift will strengthen our matching dollars for upcoming statewide grants and provide much needed discretionary funds. Please help us reach our remaining year-end goal of $10,000.
Your gift will ensure that you make a difference for writers, readers, teachers, and all members of Alabama's literary community. You can donate here. Because we are a registered 501(c)3 organization, your donation is completely tax deductible.
AWF Calendar
AU's Third Thursday Readings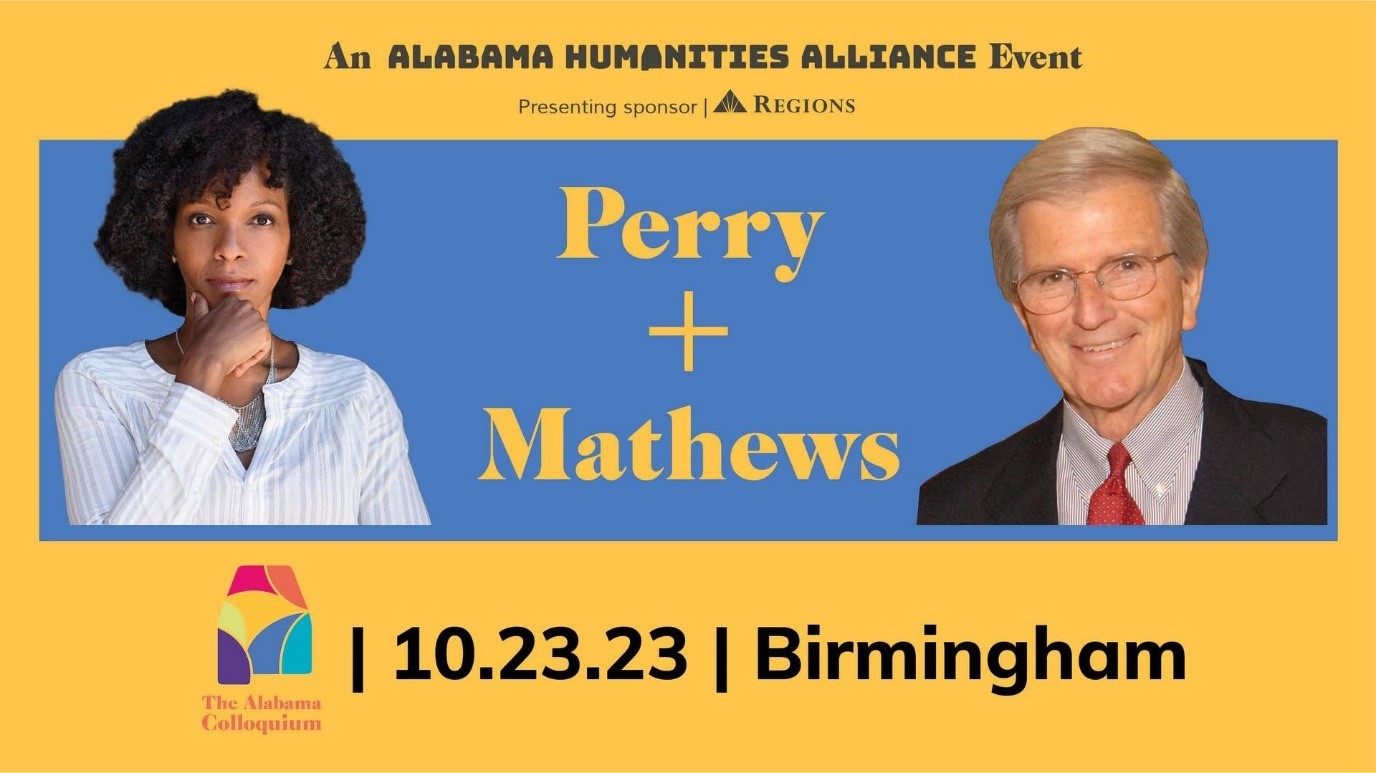 AHA Colloquium Tickets on Sale
Alabama Humanities Alliance will host its 2023 Alabama Colloquium on October 23 in Birmingham. This year's program features Imani Perry and David Mathews, 2023 AHA Fellows recognized for work that has made "our state and world a smarter, kinder, and more vibrant place to live." Presented by Regions, the luncheon will take place at the Grand Bohemian in Birmingham. A bonus experience includes a limited-capacity listening tour of the historic Wallace House by Klein Arts & Culture. Tickets are available at alabamahumanities.swell.gives.
Opportunities and Deadlines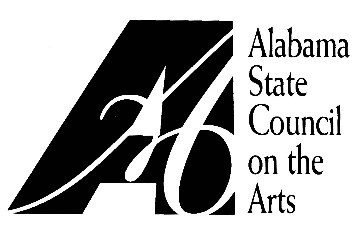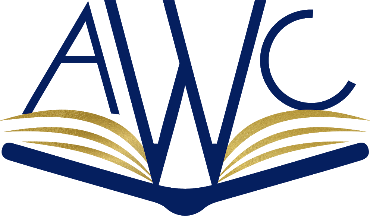 The Alabama Writers Cooperative annual conference takes place September 8-10 in Birmingham. This year's conference celebrates AWC's 100th anniversary. For more information on AWC and the conference, visit https://alabamawriterscooperative.org/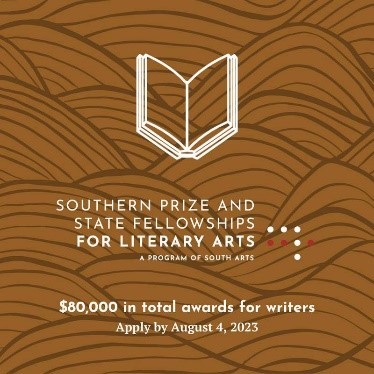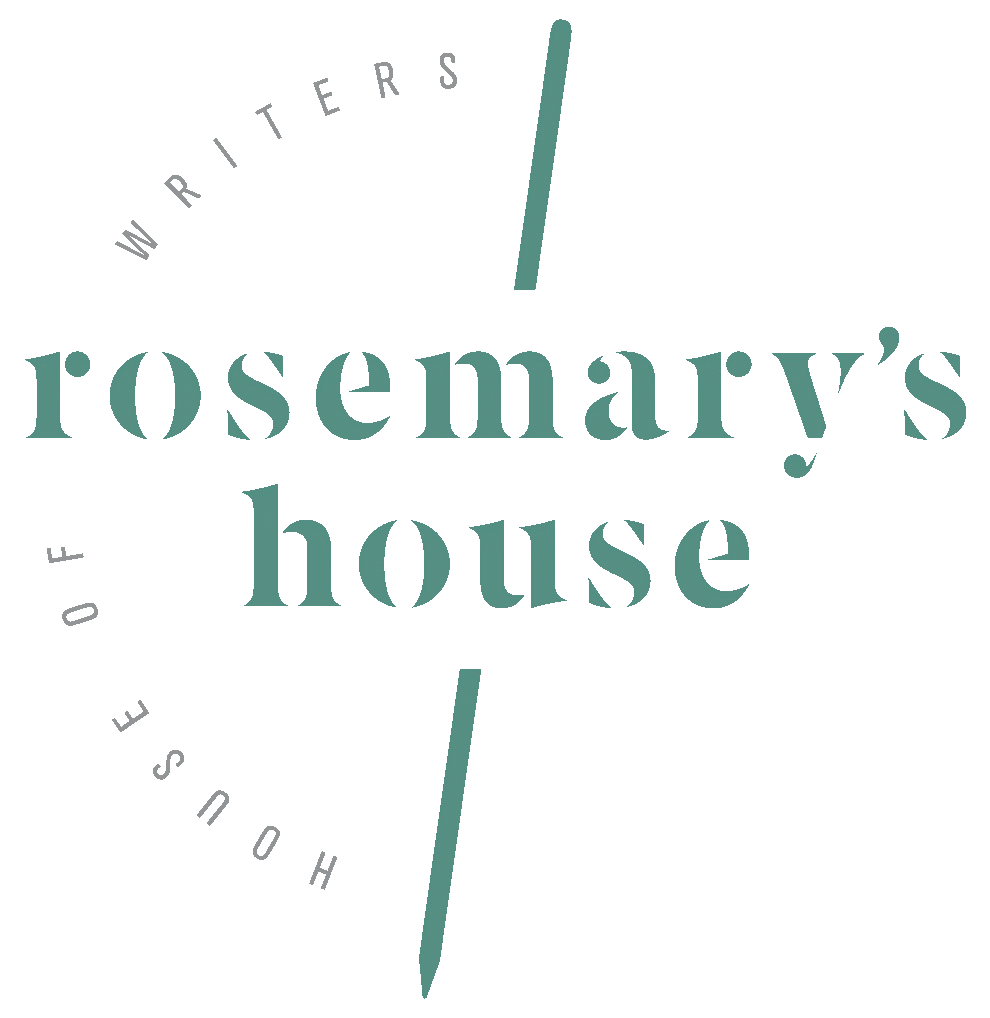 Looking for a fall residency? Rosemary's House is accepting applications for fall programs. , Located in Greece on Halkidiki's Sithonia Peninsula,  Rosemary's House offers select workshops led by award-winning authors, creatives, and journalists. September programs feature Sally Bayley, Jake Brunger, and Jenny Zhang. Find out more at Rosemaryshouse.org.
Be sure to check the AWF online calendar for bookstore offerings and literary events around the state, and be sure to add your events at AWF calendar.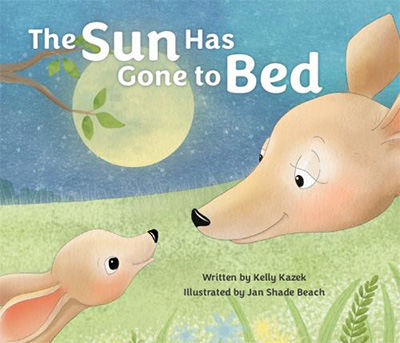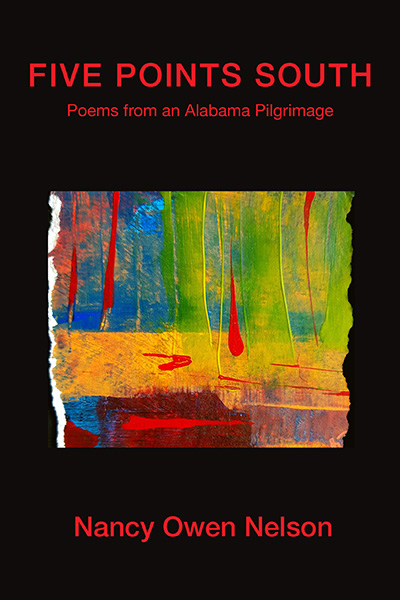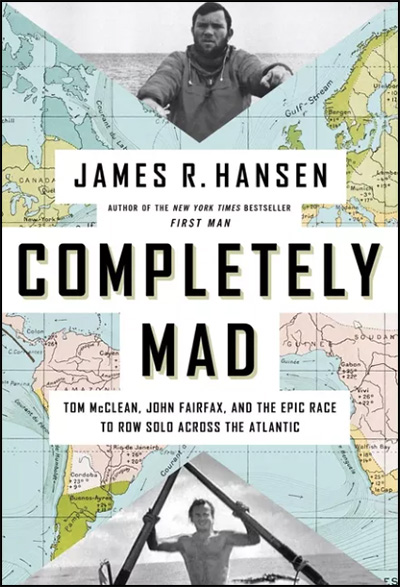 Each month the Alabama Writers' Forum posts book reviews of works by writers who live in or have ties to the state and works of interest to Alabama readers. This month features Kelly Kazek's charming The Sun Has Gone to Bed, good reading for bedtime-reluctant children (and their parents); Nancy Nelson Owens' new collection of poetry, Five Points South: Poems from an Alabama Pilgrimage; and Jim Hansen's riveting account of two adventurers on parallel missions, Completely Mad: Tom McClean, John Fairfax, and the Epic Race to Row Solo Across the Atlantic.
Please let us know about your new book! Ask your publisher to send a review copy to Alabama Writers' Forum, P. O. Box 4777, Montgomery, AL 36103-4777 or share your book information with Jay Lamar, jaylamar@writersforum.org.