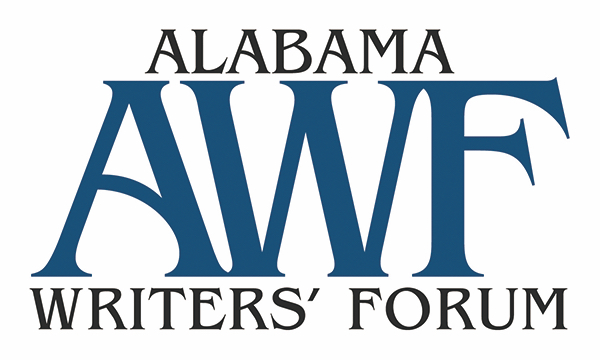 FOR IMMEDIATE RELEASE
November 30, 2022
The Alabama Writers' Forum was established in 1993 to honor the state's distinguished literary heritage and support its ongoing, vibrant literary culture. Now, after 30 years, the Forum is planning a transition in leadership, and a search for a new executive director launches this week.
The application process is open, and applications will be accepted until January 15, 2023. An updated job description/call for applications is available here. To apply, send a letter of application and resume/CV to Alabama Writers' Forum Search Committee, c/o Jay Lamar, jaylamar@writersforum.org, or by regular mail to Alabama Writers' Forum Search Committee, PO Box 4777, Montgomery, AL 36103-4777. For more information, please contact jaylamar@writersforum.org.
After three decades of dedicated leadership, executive director Jeanie Thompson will rotate into a special advisory role in early 2023.The success of the Forum, the state's leading literary arts nonprofit, is thanks to both leadership and the sustained support of many friends and partners. The Forum looks forward to many more years of advocacy and engagement on behalf of Alabama's rich literary arts.